S.Korea says Japan grants first high-tech approval since July export curbs
Reuters
|
Seoul
|
Updated: 08-08-2019 06:09 IST | Created: 08-08-2019 06:07 IST
---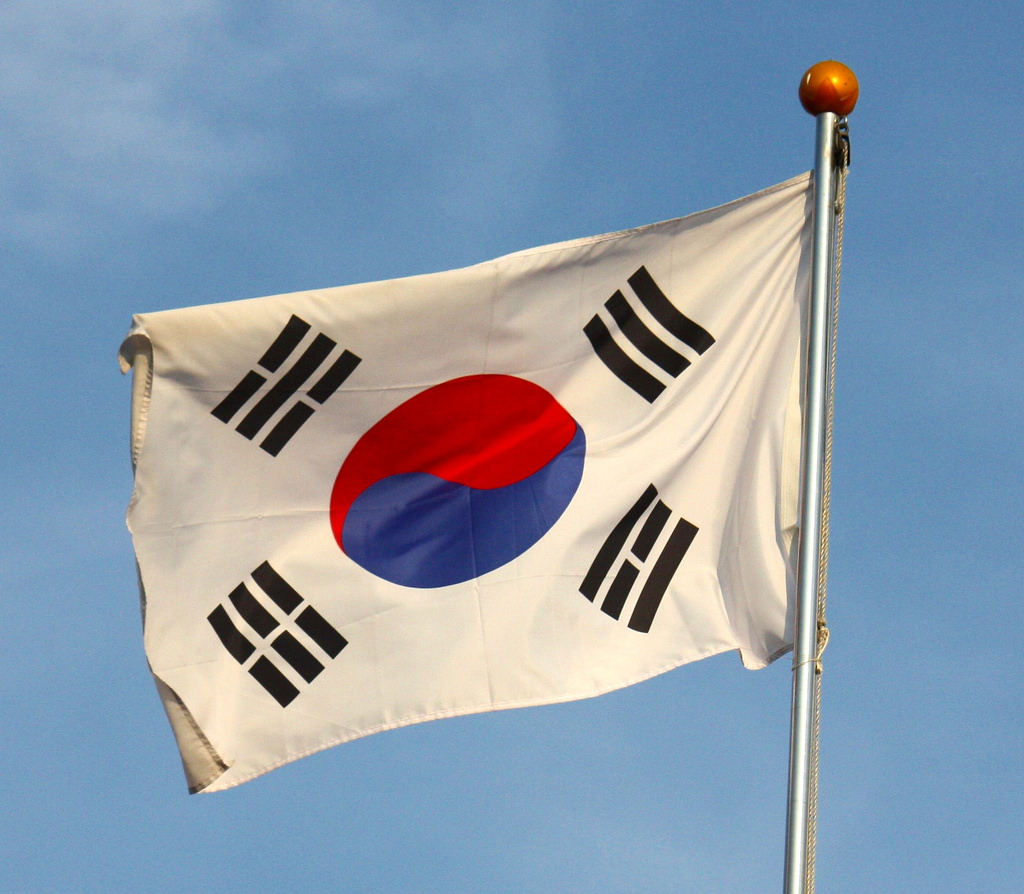 South Korea's prime minister said on Thursday Japan has granted its first approval for the export of a high-tech material to South Korea since Tokyo imposed tighter curbs in July on three high-tech components used for making chips and displays.
Prime Minister Lee Nak-yon said the approval made on Wednesday was for the material called EUV photoresists, crucial for Samsung's advanced contract chipmaking production.
There was no immediate comment from Samsung.
Also Read: UPDATE 1-S.Korean boycott hits Japanese beer imports
---