Iran warns Afghanistan's Taliban rulers not to violate its water rights, over Helmand River
---
PTI
|
Tehran
|
Updated: 18-05-2023 18:13 IST | Created: 18-05-2023 17:20 IST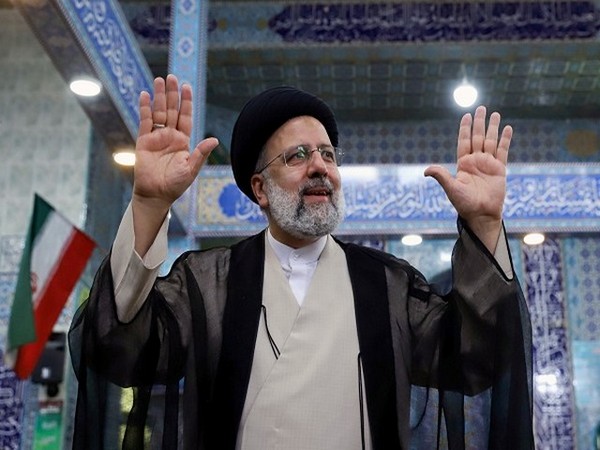 ---
Iran's president warned Afghanistan's Taliban rulers on Thursday not to violate water rights of the Iranian people over their shared Helmand River, the state-run IRNA news agency reported.
President Ebrahim Raisi said his government is determined to defend Iran's water rights.
"We will not allow the rights of our people to be violated,'' he said and warned the Taliban to take his words seriously, emphasizing the importance of Helmand River, which flows from Afghanistan into Iran.
Raisi spoke in a Pakistani border town on Thursday, during his first official visit to the neighbouring country in 10 years, to inaugurate the first of six markets along the Iran-Pakistan border.
He also urged the Afghan Taliban to allow Iranian hydrologists to check the water levels of the river, which originates in the Afghan Hindu Kush mountain range.
The Taliban seized power in Afghanistan in August 2021 after the United Sates and NATO pulled out of the country following two decades of war.
Iranian officials have always stressed the importance of the implementation of the 1973 Helmand River treaty between Iran and Afghanistan, which envisions shared water resources.
Drought has been a problem in Iran for some 30 years, but has worsened over the past decade, according to the UN's Food and Agriculture Organisation.
The Iran Meteorological Organisation says that an estimated 97 per cent of the country now faces some level of drought.
(This story has not been edited by Devdiscourse staff and is auto-generated from a syndicated feed.)