'Soul of Steel' team tests its mettle at Amritganga Glacier
---
PTI
|
New Delhi
|
Updated: 26-05-2023 08:27 IST | Created: 26-05-2023 08:27 IST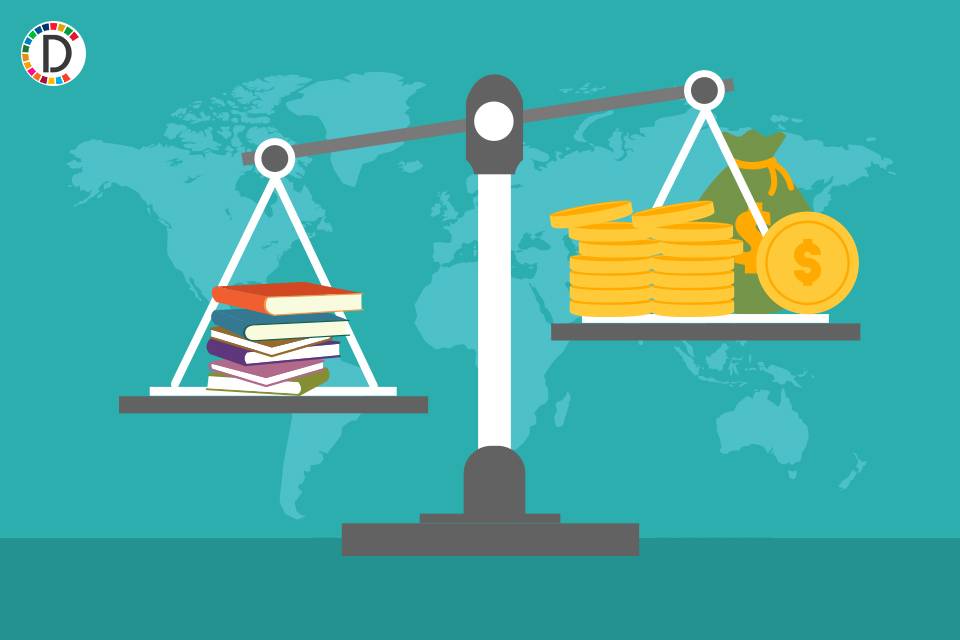 ---
The 'Soul of Steel' team, comprising 23 youngsters from across the country, is currently testing its mettle at the Amritganga Glacier as part of an adventure challenge spearheaded by a group of veterans.
Defence Minister Rajnath Singh in January had launched the 'Soul of Steel' initiative to promote high-altitude endurance and adventure in Uttarakhand's Garhwal Himalayas.
The adventure challenge also aims at promoting tourism and giving a boost to the economy of the mountainous region of Uttarakhand.
''The team, consisting of 23 youth from across India and instructors from the Indian Army and CLAW Global, an entity comprising a group of veterans, is undergoing intensive training in ice craft, which includes ice climbing, glacier negotiation, snow shelters, search and rescue, and evacuation techniques, in the Amritganga Glacier,'' according to an official statement.
This and the two and a half months of overall training will equip them with skills for the challenges they will face while attempting summit on an unclimbed peak, it said.
The challenge not only empowers youngsters and promotes adventure sports in border areas but is also an integral part of the larger 'Human Ability Biome'. This initiative is in line with the prime minister's flagship vibrant village programme, leading to the development of these border areas. By bringing in economic growth and fostering nation-building, the event contributes to the overall progress of the region, the statement said.
The closing ceremony of the 'Soul of Steel-Himalayan Challenge' is scheduled for June 17-18. It will mark the inauguration of the 'Human Ability Biome-Himalayan', symbolising the commitment to the development and growth of the border areas. The closing ceremony will also feature a military rock fest, where teams from various parts of the country, including military and civilian participants, will engage in friendly rock climbing and other thrilling multiple adventure activities.
The challenge is the ''world's first self-sustained high-altitude skill and endurance at such glaciated and snow bound terrains'', the statement said.
(This story has not been edited by Devdiscourse staff and is auto-generated from a syndicated feed.)