Pakistan interested in another loan from IMF to revive economy: Report
---
PTI
|
Islamabad
|
Updated: 01-06-2023 18:55 IST | Created: 01-06-2023 17:58 IST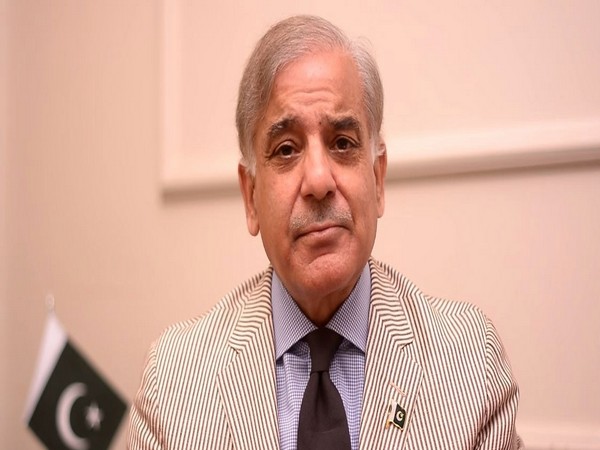 ---
Pakistan Prime Minister Shehbaz Sharif has expressed interest in securing a new loan from the IMF during his talks with its chief Kristalina Georgieva though there are slim chances for the revival of the ongoing bailout package from the global lender, a media report said on Thursday.
Sharif last Saturday held a telephone conversation with the fund's managing director and urged her to revive the USD 6.5 billion deal which was initially signed in 2019 and was set to expire by the end of this month.
However, the chances of revival are thin due to the limited time available to implement the tough conditions of the IMF, forcing Pakistan to look for a new deal to meet multiple economic challenges.
Prime Minister Sharif had revealed Pakistan's intentions to sign a follow-up bailout package during his telephonic conversation with the IMF head, The Express Tribune newspaper quoted sources as saying.
The sources said the IMF chief reciprocated the premier's views about the need for another package. Diplomatic corps and international financial institutions think that Pakistan cannot avoid default without securing a new IMF package.
In order to repay USD 25 billion debt in the next fiscal year, Pakistan must have an IMF umbrella, the report said.
The Ministry of Finance is also of the view that the follow-up programme is needed to reinforce and build upon the reforms initiated during the current programme, a senior official of the ministry said on the condition of anonymity.
However, the prime minister's latest initiative seeking a new deal runs counter to Finance Minister Ishaq Dar's stance who, not long ago, had propagated the idea that Pakistan should stop living off the IMF.
But, there are a few members of the economic team who think that the IMF programme is a necessity at this point in time.
The sources said that Georgieva emphasised that Pakistan should immediately fulfil the outstanding conditions particularly arranging foreign loans and leaving the exchange rate on market forces by ending administrative controls, according to the report.
Nathan Porter, the IMF's mission chief to Pakistan, also reiterated the views in a statement in which he emphasised that Pakistan should present the next fiscal year's budget in line with the IMF framework and also give clarity on the exchange rate policy, reported the paper.
Pakistan, currently in the throes of a major political as well as economic crisis, is grappling with high external debt, a weak local currency and dwindling foreign exchange reserves.
(This story has not been edited by Devdiscourse staff and is auto-generated from a syndicated feed.)