Maha conservationist's seed bank under threat due to rains
PTI
|
Mumbai
|
Updated: 09-07-2019 19:24 IST | Created: 09-07-2019 19:24 IST
---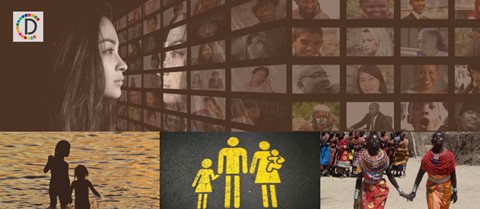 An indigenous seed bank developed assiduously by Rahibai Popere, who figured in the BBCs list of 100 most influential and inspiring women worldwide, is under threat due to heavy rains that have caused moisture in the walls of her new home in Ahmednagar district. After Popere featured in the BBC's list of 2018, she suddenly came into limelight and the Maharashtra government also recognised her work of conserving indigenous seed varieties.
As a goodwill gesture, the government constructed a new house for Popere to allow her to safely store her traditional seeds of several varieties developed over two decades. Popere resides in a remote village, Kombhalne, under Akole tehsil of Ahmednagar district in western Maharashtra, around 250km from here.
However, incessant showers in Akole tehsil have caused moisture in the walls of her house, posing a threat to her precious indigenous seed bank which needs dry surrounding. "The showers have continued since yesterday and there is moisture on the walls of my new house. I am a bit worried about the stored seeds as they need dry weather.
"Long exposure to moisture would not be good for the seeds and some of them may germinate," Popere said. "These are the seeds I have collected and personally grown over several years at my farm. It is highly precious to me. I am a bit worried with the showers and their impact on my seed bank," she said.
Coming from a tribal community, Popere started collection of local seeds and their conservation after a member in her family fell ill. Though Popere does not have any formal education, her agricultural practices are modern, which has made her famous in the region where several farmers source their seeds from her seed bank..
(This story has not been edited by Devdiscourse staff and is auto-generated from a syndicated feed.)
Download The Devdiscourse News App for Latest News.
---