Delhi L-G approves convening of MCD House session to elect mayor on Feb 6: Official
---
PTI
|
New Delhi
|
Updated: 01-02-2023 22:24 IST | Created: 01-02-2023 22:24 IST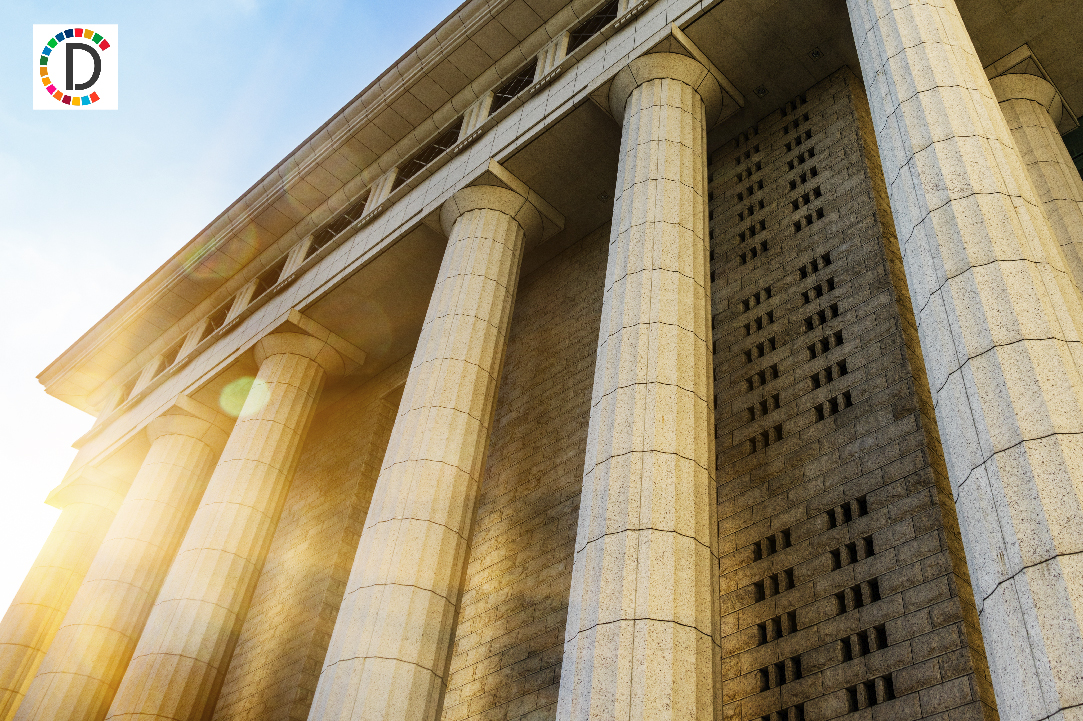 ---
Delhi Lt Governor VK Saxena has approved convening of a MCD House session to elect the mayor on February 6, Raj Niwas officials said on Wednesday.
The date had been proposed by the Delhi government, an official added.
The L-G has approved February 6, as proposed by the chief minister and the deputy chief minister, for holding the adjourned first meeting of the Municipal Corporation of Delhi, and asked for the election of mayor, deputy mayor and the six-member standing committee to be held,'' his office said.
Deputy Chief Minister Manish Sisodia welcomed the LG's decision, approving the MCD House meeting on February 6.
The MCD had proposed February 10 to convene the House session to elect the mayor, sources said on Monday.
The Kejriwal government had suggested three dates -- February 3, 4 and 6.
The mayor could not be elected when the House met on January 6 and January 24 after the sessions were adjourned amid acrimonious exchanges between AAP and BJP councillors.
Shelly Oberoi, the AAP's candidate for mayor, moved the Supreme Court on Thursday to demand the mayoral election be conducted in a time-bound manner, party officials said. Reacting to the development, Sisodia alleged that despite AAP's ''grand victory'' in MCD polls, BJP was ''conspiring'' that the party does not get its councilor elected as mayor.
''Hope that the BJP, honouring the Constitution and democracy, will allow peaceful election for the post of mayor,'' Sisodia said in a statement.
Delhi BJP welcomed Lt Governor's decision to hold the meeting of the newly elected MCD House on February 6, but expressed apprehension that the AAP may again cause interruption.
''We feel that Aam Aadmi Party will not allow elections to be held this time too,'' charged working president of Delhi BJP Virendra Sachdeva said in a statement.
The AAP leadership ''doubts'' its majority in the MCD and therefore has twice ''derailed'' the elections of mayor, deputy mayor and standing committee members, he alleged.
Sachdeva appealed to the AAP convener and Delhi Chief Minister Arvind Kejriwal to instruct his MLAs and MPs to observe discipline in the February 6 meeting and allow the elections to be held peacefully.
(This story has not been edited by Devdiscourse staff and is auto-generated from a syndicated feed.)