PM face for INDIA bloc to be decided after coming to power: Yechury
---
PTI
|
Rajgir
|
Updated: 21-09-2023 21:57 IST | Created: 21-09-2023 21:57 IST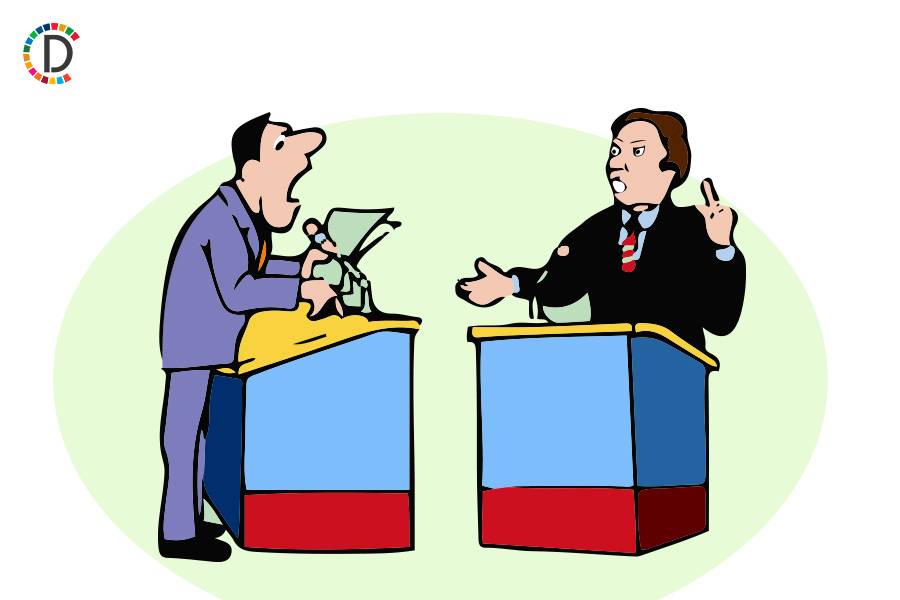 ---
CPI(M) general secretary Sitaram Yechury on Thursday said that the prime ministerial face for the opposition bloc INDIA would be decided after the alliance comes to power in the 2024 Lok Sabha polls.
Talking to reporters in Bihar's Rajgir in Nalanda district, Yechury said it is not an appropriate question to ask now who will be the PM face for the INDIA alliance.
The alliance INDIA, of which the CPI(M) is a constituent, was formed with a view to preventing the division of anti-BJP votes in the parliamentary elections in 2024.
"All alliance partners of the INDIA will decide on the prime minister after winning the 2024 Lok Sabha elections. Elected MPs from the coalition will elect the prime minister," he said.
The question about the prime ministerial face was raised before the 2004 parliamentary polls.
"What happened in the 2004 Lok Sabha polls? The UPA came to power and Manmohan Singh became the PM and he remained PM for 10 years", said Yechury.
Later, Yechury attended the valedictory session of the CPI(M)'s state-level training camp.
"In the midst of heavy rain, urging the people of Rajgir, Nalanda (Bihar) in the CPI(M) organised public meeting to join the battle to save India today in order to change it for the better by emphatically defeating the BJP & ensuring INDIA wins all 40 seats in the state," he posted on X, formerly Twitter.
He also shared a photo of the programme.
(This story has not been edited by Devdiscourse staff and is auto-generated from a syndicated feed.)