Washington man climbing Mount Rainier dies near summit
---
PTI
|
Mountrainiernationalpark
|
Updated: 03-06-2023 07:27 IST | Created: 03-06-2023 07:27 IST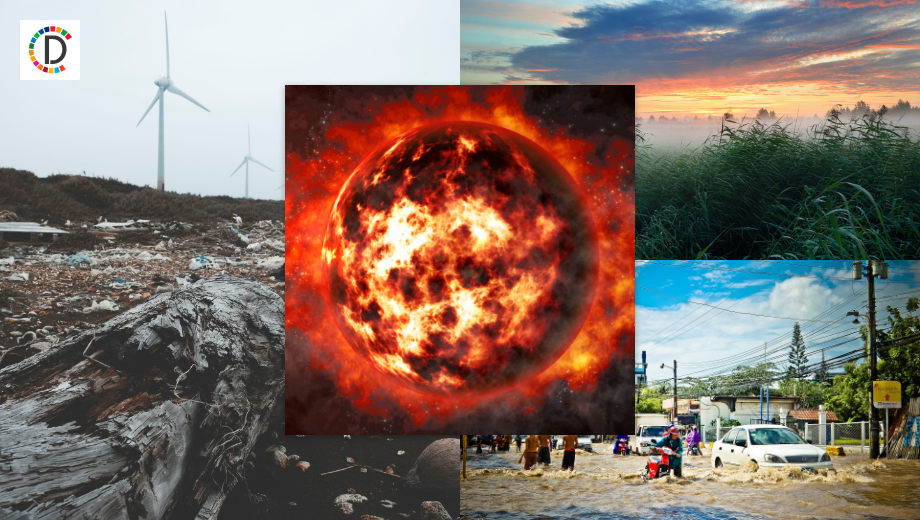 ---
A Washington state man who was trying to summit Mount Rainier this week collapsed and died near the top of the mountain in the national park, officials said.
National Park Service officials said Friday that Brian Harper, of Bremerton, collapsed about 7.30 am Wednesday near the top of the 4,402-metre mountain while on a guided climb led by Alpine Ascents International.
Guides could not detect a pulse and CPR on the 41-year-old was unsuccessful, officials said.
Climbing guides with Alpine Ascents and Rainier Mountaineering worked with National Park Service climbing and aviation rangers to bring Harper's body down from the summit.
Weather conditions were ''finally favourable'' for a park helicopter to complete the mission around 10.30 am Thursday, an official said.
The Pierce County Medical Examiner will determine a cause of death.
(This story has not been edited by Devdiscourse staff and is auto-generated from a syndicated feed.)