Puducherry Lt Guv Tamilisai hails Central Cabinet's approval of 33% quota for women in legislative bodies
---
PTI
|
Puducherry
|
Updated: 19-09-2023 16:35 IST | Created: 19-09-2023 16:35 IST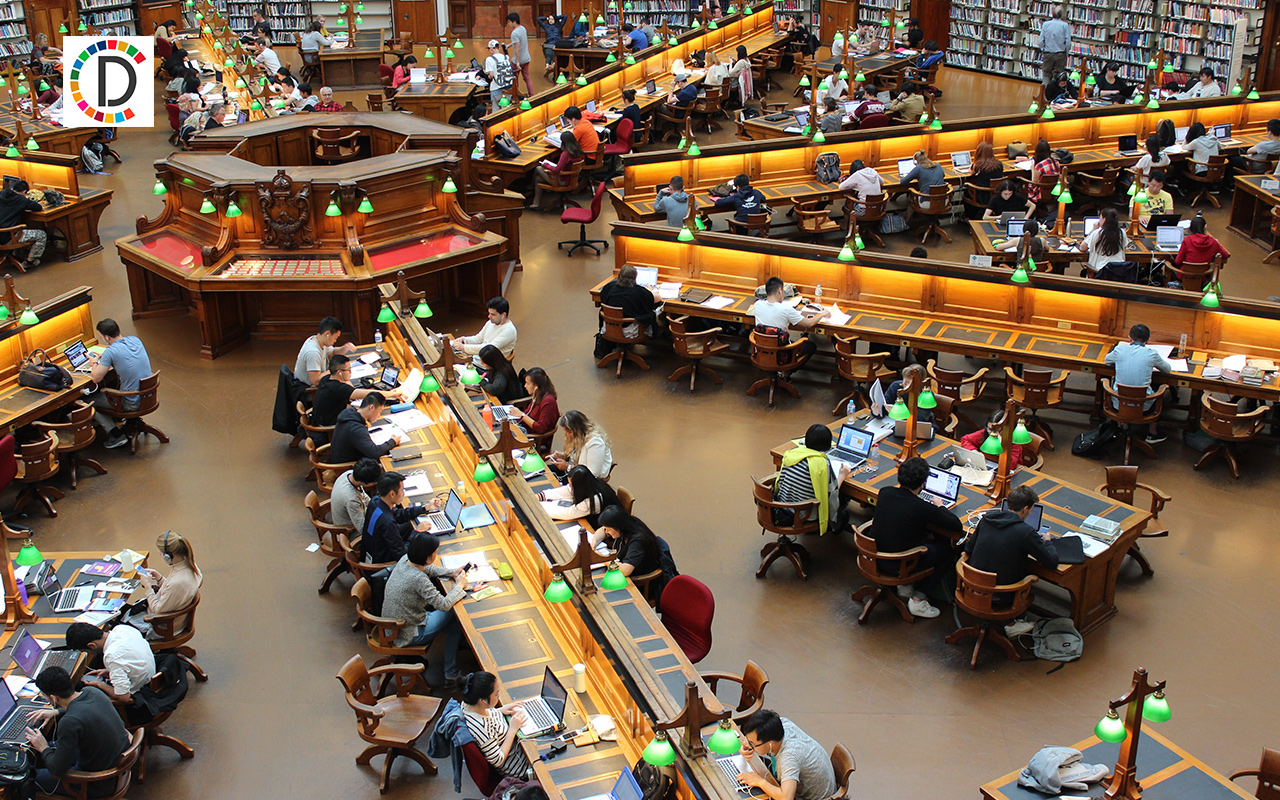 ---
Puducherry Lieutenant Governor Tamilisai Soundararajan on Tuesday hailed the Central government for granting 33 per cent reservation for women in the legislative bodies and said it would help them participate in public life.
Speaking to reporters on the sidelines of her visit to a government primary and higher secondary school in Alankuppam village near here, she said, ''Today is a happy day for women as the Central Cabinet at its meeting on Monday held under chairmanship of Prime Minister Narendra Modi approved of the Bill granting 33 per cent reservation for women in Parliament and Legislative Assemblies of States and Union Territories.'' ''Women electorate constituted 50 per cent of the total strength of voters in the country. The granting of 33 per cent to women in legislative bodies would help them participate in public life. In the event of the Bill being implemented, the territorial Assembly in Puducherry would have 11 women legislators. Tamil Nadu would have 77 women MLAs and 13 women MPs,'' she said.
''I thank the Prime Minister for the initiative to recognise the capabilities of women and for the step taken to ensure 33 per cent quota for women in the legislative bodies,'' Soundararajan who is also Governor of Telangana said.
She also pointed out that she was keen that all welfare schemes meant to improve the lives of the people, particularly the students, were approved without delay in Puducherry.
''The sanction of 10 per cent reservation to students of government schools seeking admission to undergraduate medical courses here is an exemplary move on the part of the Puducherry government. Students benefitted through this quota have written letters individually to the Prime Minister thanking him for implementing it,'' she added.
The Lt Governor interacted with the school students in Alankuppam village and distributed food available under the noon meal scheme.
(This story has not been edited by Devdiscourse staff and is auto-generated from a syndicated feed.)