Lord Rama belongs to everyone, Chhattisgarh played role in his character building: CM Baghel
---
PTI
|
Raipur
|
Updated: 01-06-2023 22:20 IST | Created: 01-06-2023 22:20 IST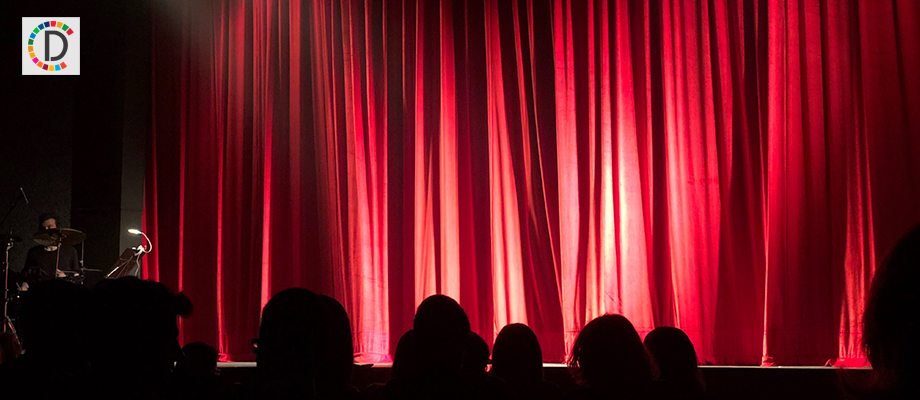 ---
Chief Minister Bhupesh Baghel on Thursday said Lord Rama spent 10 of the 14 years of his exile in the present-day Chhattisgarh and during his banishment, he faced extreme hardships and difficulties, but never lost sight of his moral values and dignity.
The time the widely revered Hindu God spent in forests played an important role in his journey to become 'Maryada Purushottam' (one who is epitome of ethical perfection and righteousness), and in this way, Chhattisgarh also played a part in his character building, the CM said.
Lord Rama belongs to everyone, he said while addressing the inaugural function of the three-day 'National Ramayana Festival' organized at the historic Ramleela Maidan in Raigarh city.
Speaking further, Baghel maintained Chhattisgarh is the state of Mata Kaushalya (Lord Rama's mother) and Mata Shabri (a tribal devotee of the deity). This is the land of tribals and forest-dwellers who have been living here for centuries.
''When Shri Ram was supposed to be crowned as a king, he had to go into exile. During his exile, Shri Ram met Nishadraj (a tribal king), Shabri Mata and several sages and ascetics. We, in Chhattisgarh, relate to both 'Vanvasi Ram' as well as 'Kaushalya's Ram'. As Chhattisgarh is the birthplace of Mata Kaushalya, Shri Ram is considered as 'bhanja' (nephew) in Chhattisgarh,'' said the chief minister.
The Congress CM, who faces Assembly elections later this year, said for the first time in the country, a Ramayana festival was being organized officially at the national-level in the state.
Although it is a national event, teams from countries like Cambodia and Indonesia are also participating in the grand cultural programme, giving it an international flavour, Baghel maintained.
He said the story of Shri Ram is deeply enshrined in people's hearts.
''Our day starts with 'Ram-Ram' and ends with 'Ram-Ram'. Each and every village of our state has its own Ramleela mandali (troupe). We feel a deep affinity with Shri Ram because Shri Ram belongs to everyone, he belongs to Nishadraj, he belongs to Shabri,'' said the CM.
Baghel said Lord Rama spent most of his exile period with forest-dwellers. ''We find an account of his connection with nature and forest-dwellers in the Ramayana,'' he said.
Baghel said he has written a letter to Chief Ministers of states which house pilgrimage sites and requested them to provide land for accommodation for pilgrims from Chhattisgarh.
''We have requested for two acres of land in these states so as to build proper facilities for pilgrims from Chhattisgarh to stay there. In addition, we are developing our pilgrimage sites and providing better facilities for pilgrims coming from other states,'' he said.
On the occasion, collective recitation of Hanuman Chalisa was organized. Bhajan singer Dilip Shadangi led the recitation while the Chief Minister and thousands of spectators joined in. As many as 270 artists from 12 states and also overseas are participating in the three-day programme. These include 70 artists from Chhattisgarh and 27 from abroad.
(This story has not been edited by Devdiscourse staff and is auto-generated from a syndicated feed.)