Russia's war on Ukraine latest: Situation at front 'extremely acute', Zelenskiy says
---
Reuters
|
Updated: 28-01-2023 20:59 IST | Created: 28-01-2023 20:24 IST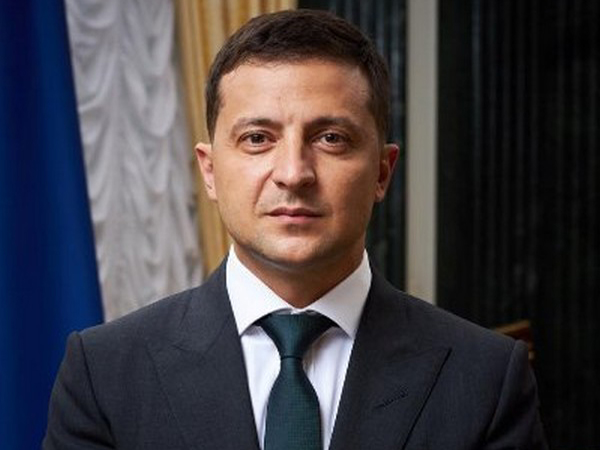 ---
Ukraine on Friday battled Russian troops trying to pierce its lines in the east and northeast before Kyiv takes delivery of tanks from its Western allies, saying the fighting showed it needed more weapons to repel the invaders. FIGHTING
* A Russian strike killed three people in a residential district of the eastern Ukrainian city of Kostiantynivka on Saturday, the regional governor said. * On Friday, President Volodymyr Zelenskiy described the situation at the front as "extremely acute", particularly in the eastern Donetsk region where Russia is stepping up an offensive.
* Zelenskiy reported major battles for Vuhledar, to the southwest of Donetsk's regional capital, and Bakhmut, to the northeast. Bakhmut has largely been pulverised by repeated Russian attacks. ARMS
* Ukraine has been promised 321 heavy tanks by several countries, Kyiv's ambassador to France said on Friday. * Poland will send an additional 60 tanks to Ukraine on top of the 14 German-made Leopard 2 tanks it has already pledged, the Polish prime minister said in an interview with Canadian television on Thursday.
DIPLOMACY * Russia's deputy foreign minister Sergei Ryabkov will hold a meeting with Lynne Tracy, the new U.S. ambassador to Moscow, early next week, the RIA news agency reported on Saturday.
* A senior Ukrainian presidential aide slammed the International Olympic Committee for siding with Russia days after it said the Olympic Council of Asia had offered Russian and Belarusian athletes a chance to qualify for the Paris 2024 Olympics. * Ukraine will launch an international campaign to prevent Russian athletes from being allowed to compete in the 2024 Olympics, Zelenskiy said on Friday.
* Ukraine it would summon Hungary's ambassador to complain about "completely unacceptable" remarks Prime Minister Viktor Orban made about Ukraine, Kyiv said on Friday. Ukrainian foreign ministry spokesman Oleg Nikolenko, writing on Facebook, said Orban had told reporters that Ukraine was a no man's land and compared it to Afghanistan. CHILDREN IN WAR
* Russia is violating the "fundamental principles of child protection" in wartime by giving Ukrainian children Russian passports and putting them up for adoption, the U.N. refugee agency chief told Reuters. SANCTIONS
* The U.S. Treasury Department's top sanctions official on a trip to Turkey and the Middle East next week will warn countries and businesses that they could lose U.S. market access if they do business with entities subject to U.S. curbs as Washington cracks down on Russian attempts to evade sanctions. * Japan tightened sanctions against Russia on Friday following its latest wave of missile attacks in Ukraine, adding goods to an export ban list and freezing the assets of Russian officials and entities. Russia said Japan's sanctions were nothing to worry about and that it was adapting to life under such restrictions.
(This story has not been edited by Devdiscourse staff and is auto-generated from a syndicated feed.)