Not interested in fighting polls; want J-K to become paradise in real sense: Ghulam Nabi Azad's son Saddam
---
PTI
|
Banihal/Jammu
|
Updated: 21-03-2023 18:52 IST | Created: 21-03-2023 18:52 IST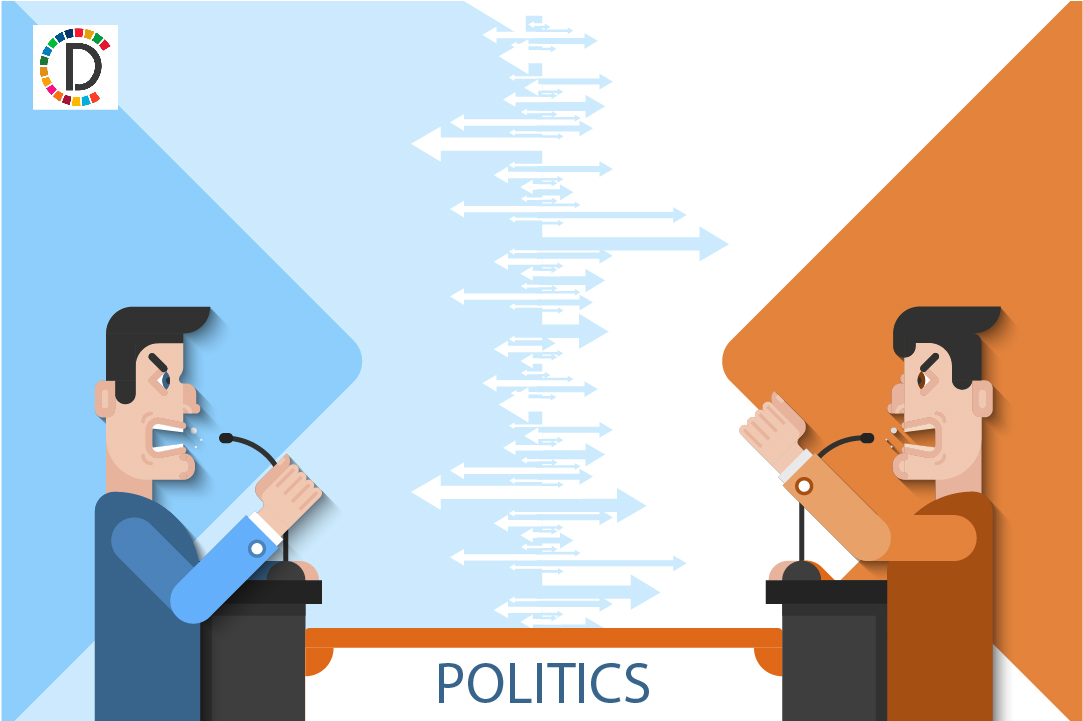 ---
After joining the Democratic Azad Party (DAP) founded by his father Ghulam Nabi Azad last month, Saddam Azad on Tuesday said he is not interested in fighting elections to be an MP or an MLA but wants to work to make Jammu and Kashmir a paradise in real sense.
He said leaders like his father are needed by J&K to steer the region to prosperity and development rather than those who are speaking ''too much and work less''.
''I do not have any interest in fighting elections and becoming an MP or an MLA as I do not have any liking for these (positions). I do not believe in making false promises but my desire is to work for the people of J&K and make the region a real paradise,'' Saddam, 41, told reporters at the end of a public rally organized by the DAP in Banihal, the home town of Pradesh Congress Committee president Vikar Rasool Wani.
Earlier, during his address to the well-attended gathering, Ghulam Nabi Azad launched a veiled attack on Wani and said though he was not interested about his children following his footsteps into politics, Saddam and his sister Sofiya along with their cousin Mehboob decided to strengthen his hands in response to the personal attacks on him.
''I was not willing to bring my children into politics. I have treated some leaders like my own children but I was not aware that they would grow to become snakes and start biting their master. My children decided to chase such leaders,'' Azad, a former Congress leader, in an apparent reference to Wani.
Introducing his children to the people along with other senior party leaders in the first major party rally in Banihal, he asked people to support his children and the party as ''after my death, they will fight for your rights and will work towards eradication of ignorance and poverty.'' Saddam Azad, who did not address the gathering, said he wanted to do ''something solid'' for Jammu and Kashmir unlike the leaders who talk too much and work less.
''The youth of J&K is looking for a change and the next election is very important. J&K is bestowed with natural beauty but is dubbed as paradise in books only. The real paradise is where the people are happy with peace in their hearts and minds, enough employment opportunities and sources of livelihood. We all will work under the leadership of Azad to make J&K a paradise in real sense,'' he said.
He said Ghulami Nabi Azad has made no big promises and he had done 10 times more than what he said about his works as chief minister of J&K.
''People know what the leaders of different parties have done over the years and let them decide the fate of the parties (in the elections). I want to tell them they should give us a chance now,'' Saddam Azad said.
He said the people in Jammu and Kashmir are politically mature and ''the time has gone when they used to be hoodwinked. I want to tell every other politician not to make false promises and give hope to the people who are disappointed.
''We have to remove the disappointment from the faces of the people and it is possible when we work hard and believe in ourselves to make a change. J&K needs a leader like Azad to steer the region to prosperity and development,'' he said.
(This story has not been edited by Devdiscourse staff and is auto-generated from a syndicated feed.)