Portuguese chief vs. American deputy in race to lead UN migration agency
---
PTI
|
Geneva
|
Updated: 15-05-2023 15:45 IST | Created: 15-05-2023 15:29 IST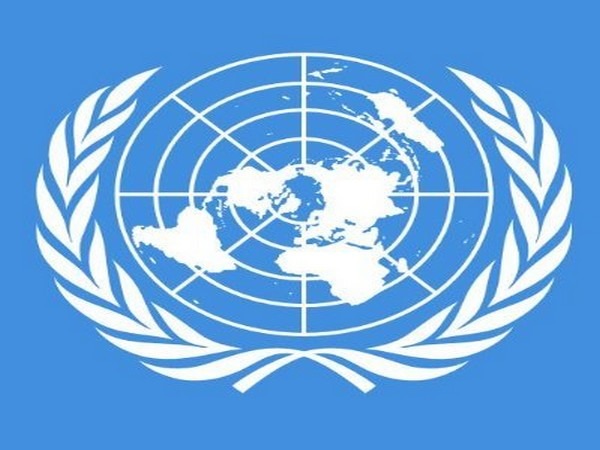 ---
The 175 member countries of the UN migration agency were casting ballots on Monday to choose its leader for the next five years — an unusual contest between its European director-general and his American deputy who's looking to oust him from the job.
International Organisation for Migration director-general Antonio Vitorino of Portugal was looking at a possibly tough contest against his Biden administration-backed deputy, Amy Pope.
As the two candidates left a cavernous conference hall in Geneva one after the other to let member countries vote behind closed doors in their absence, Pope and Vitorino didn't speak to each other — but she expressed confidence to a handful of reporters as she passed by.
''Gonna be a great day!'' she mused, tapping a journalist on the arm and replying "yes" when asked if she had enough votes to win.
The Portuguese diplomatic mission in Geneva tweeted that the Community of Portuguese Language Countries, which counts nine members, was backing Vitorino, and the European Union — of which Portugal is a member — in recent days announced that he's the 27-member bloc's candidate.
The face-off is unusual in that Pope, the IOM director-general for management and reform, is looking to unseat her boss in a contest between allies: The United States and Portugal are fellow NATO members.
Eight of the 10 IOM directors-general since the agency was founded 72 years ago have been American. But Vitorino swept into the job in 2018 after IOM member countries rebuffed a candidate put up by the Trump administration, which pulled the US out of the UN's main human rights body, shunned globalism and espoused an "America First" policy that rankled many.
The election comes as migrants have been on the move like never before, driven from their homes by factors including conflict, economic distress and the growing impacts of climate change.
IOM has nearly 19,000 staffers in 171 countries who provide migrants with food, water, shelter and paperwork help, and is grappling with mass migration crises in places as diverse as the US-Mexico border, the central Mediterranean, Bangladesh, Ukraine, and Sudan.
To win under IOM rules, a candidate needs to garner votes from two-thirds of countries that cast ballots in the election.
(This story has not been edited by Devdiscourse staff and is auto-generated from a syndicated feed.)