Bangaldesh's Awami League govt wants all parties to join elections, rules out caretaker regime
We are still hopeful that it will happen, Razzaque, a senior Awami League leader, said.
---
PTI
|
Kolkata
|
Updated: 10-06-2023 19:29 IST | Created: 10-06-2023 19:29 IST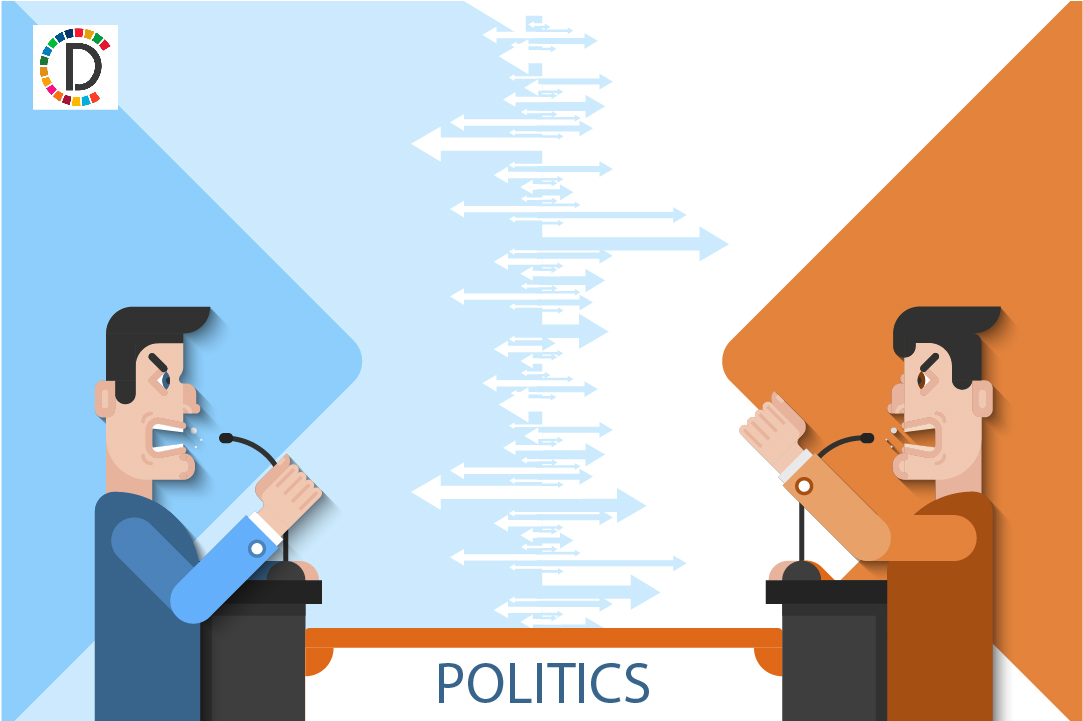 ---
Bangladesh's Awami League-led regime would like all political parties to contest next year's parliamentary elections, but it would not go in for a caretaker government while conducting the polls as sought by principal opposition BNP, said its Agriculture Minister Mohammad Abdur Razzaque.
Speaking to PTI, Razzaque said the US's announcement of banning visas of those who obstruct the poll process ''sends out a wrong message''.
He also ruled out the possibility of the army intervening in the democratic process as it did in 1975 by staging a coup.
''We have been trying to get all parties to come on board for a free and fair election next year, which an independent Election Commission will conduct... We are still hopeful that it will happen,'' Razzaque, a senior Awami League leader, said. While the BNP-led opposition alliance boycotted the 2014 elections to the Jatiya Sansad or Parliament, Sheikh Hasina-led Awami League swept it in 2019 with the BNP managing just seven seats.
The opposition alleged that the 2019 results were an outcome of ''massive rigging''.
''Our prime minister had in 2014 reached out to BNP chief Begum Khaleda Zia, and offered an all-party government which would oversee the polls to get her to give up the boycott. But, she had remained adamant on boycotting the election process,'' the minister said.
Razzque, a freedom fighter who led 'Mukti Bahini' irregulars in 1971, maintained that the US's announcement last month to restrict visas of any Bangladeshis -- officials, members of pro-government outfits and opposition political parties who obstruct the poll process -- sends out a wrong message.
''We have tried to find out what they (the US) want, but they have not been able to give any answers,'' he said, adding that his government was always willing to talk to anyone on the election process and to ensure that it was a transparent one.
However, he also noted that in the Westminster-style parliamentary democracy that Bangladesh follows, there was no space for dissolving the parliament or installing a caretaker government as sought by the opposition.
Even as the minister made these assertions in Kolkata, BNP secretary general Mirza Fakhrul Islam Alamgir reportedly reiterated at a meeting in Dhaka on Saturday that the Awami League-led government has to resign, dissolve the parliament and form a caretaker government to oversee the election.
A caretaker government, backed by the army, had overseen the 2008 elections but during its short tenure of just over two years, a proposal was mooted -- termed 'minus two' -- that promoted removing both Hasina and Zia from the process and bringing in a third political force.
The move, which many Awami Leaguers suspect was supported by Western powers, however, did not find popular support and in the elections, Hasina got a massive mandate.
Razzaque ruled out the possibility of army intervention in any political logjam in his country.
''The army has become a far more nationalistic organ of the state and does not have the anti-liberation elements which were present in 1975,'' he said, referring to the coup that led to the killing of the country's founding father Sheikh Mujibur Rahman.
After the caretaker government demitted office in 2008, there have been fears of another coup in a re-run of the 1975 takeover of power by the army.
Bangladesh's parliament has 300 directly-elected members, and another 50 seats are reserved for women, which are distributed among political parties on the basis of their performance in the elections.
(This story has not been edited by Devdiscourse staff and is auto-generated from a syndicated feed.)