Restaurateur to open lavish Indian restaurant at London's Trafalgar Square
---
PTI
|
London
|
Updated: 24-09-2023 17:01 IST | Created: 24-09-2023 17:01 IST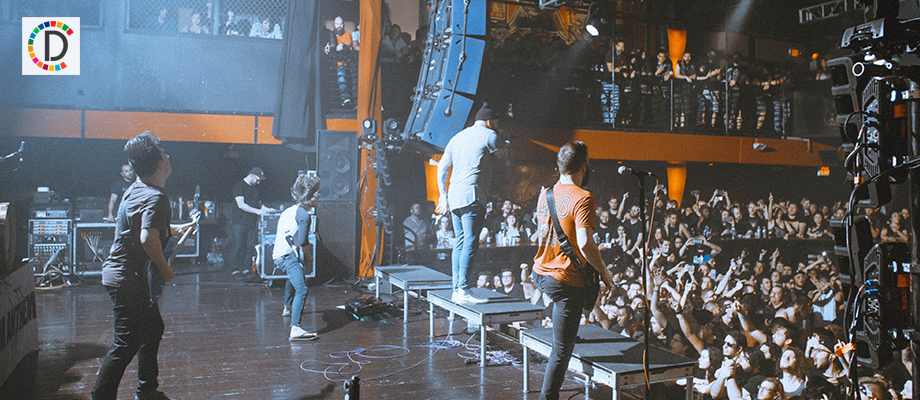 ---
A restaurateur who launched his subsidiary in the UK to create opulent culinary experiences that celebrate Indian heritage in the country has announced plans for a second lavish Colonel Saab restaurant two years after the brand's launch, this time in the heart of London at Trafalgar Square.
Roop Partap Choudhary, founder of Noor Group UK, said this week that the new restaurant will open in November as part of his ambitious global expansion strategy for India's Jewel Classic Hotels, which operates the Noormahal Palace in Karnal.
The first Colonel Saab, in the Holborn area of the British capital, has bagged a number of best newcomer awards since it opened as a tribute to his own family legacy and India's royal traditions.
"I am deeply passionate about creating unforgettable culinary experiences that celebrate India's rich cultural heritage," said Choudhary.
"It all started with a dream – a dream of bringing the vibrant and soul-satisfying flavours of my upbringing to this beautiful city. Our first flagship restaurant, nestled in the historic Holborn Town Hall, was the humble beginning of this dream and the response we received was nothing short of extraordinary. And just two years after that we are taking another big step with the second Colonel Saab opening in Trafalgar Square," he said.
The entrepreneur, in his 30s, said the new restaurant will also showcase the rich tapestry of Indian cuisine and culture, complete with a stylish bar, a relaxing lounge area and a grand dining room adorned with ornate chandeliers from Firozabad.
"This new luxury destination, situated in the heart of London, will captivate diners with its meticulously curated menu, art, and ambience. The Choudhary family travels across the Indian subcontinent have enriched the restaurant's offerings with an array of authentic recipes and cherished artworks, ensuring that every dish and decor detail tells a compelling story," Noor Group UK said in a statement.
It added that both restaurants will be driven by the same principle of celebrating India's diverse culture, cuisine, and elegance.
The first Colonel Saab restaurant is inspired by the travels of Choudhary's father, Colonel Manbeer Choudhary of the Indian Army and his wife Binny Choudhary, and the second iteration is expected to reflect a similar ethos in one of the most popular tourist spots in London.
(This story has not been edited by Devdiscourse staff and is auto-generated from a syndicated feed.)