Gilgit-Baltistan police chief transferred over force's involvement in 'assault' on Punjab police outside Imran's house
---
PTI
|
Lahore
|
Updated: 15-03-2023 23:45 IST | Created: 15-03-2023 23:45 IST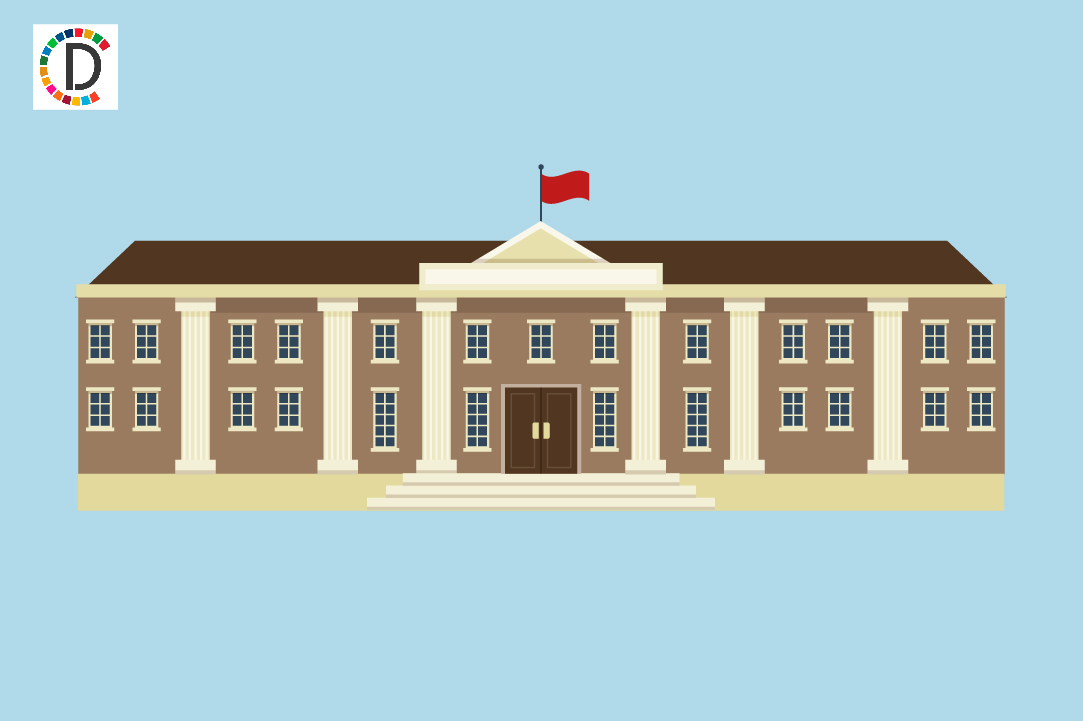 ---
Pakistan's federal government on Wednesday transferred Gilgit-Baltistan's Inspector General of Police (IGP) Muhammad Saeed after it emerged that the region's police force was being used against Punjab police during the latter's attempt to arrest former premier Imran Khan from his residence here.
The presence of Gilgit-Baltistan (GB) police at ousted prime minister Imran Khan's Zaman Park Lahore residence and their clash with the police of Punjab and Islamabad and Rangers was revealed by Federal Information Minister Maryam Aurangzeb.
''The Gilgit-Baltistan police was utilised to attack Punjab police in the Zaman Park operation,'' the minister said.
Soon after her disclosure, the federal government transferred GB Inspector General of Police (IGP) Saeed with immediate effect and replaced him with Dar Ali Khan Khattak.
After assuming the charge new IGP GB recalled all policemen deployed at the Zaman Park to 'protect' Khan. ''We cannot confirm the number of the GB policemen performing security duties in Lahore at Mr Khan's residence. They were not doing any illegal work here. They were here to provide the first security cover to him as we cannot completely trust the Punjab police (for the security of Imran Khan),'' a senior leader from Khan's Tehreek-i-Insaf party told PTI. The police, with their riot gear on, closed in on Khan's home to comply with the court orders to arrest the 70-year-old cricketer-turned-politician in the Toshakhana case.
However, the police withdrew from the area after the Lahore High Court (LHC) ordered them to stop their operation at Zaman Park till 10 am on Thursday. Over 60 people were injured during the operation.
(This story has not been edited by Devdiscourse staff and is auto-generated from a syndicated feed.)